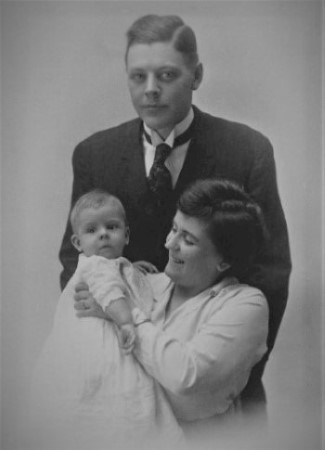 Welcome to Dunscombe & Allied Families. I hope you enjoy the site and encourage you to explore and learn more about our family.
You will encounter many people you know, many you do not. Please contact me if you notice any errors or omissions. I am very interested in adding any information and people you would like to share. It's easy to make changes: we can show your relationship to others; we can add ancestor and descendant charts; or photos you'd like to see included. Just let me know!
The public version of this site excludes living people in order to protect their privacy. Please let me know if you are related and have not been provided password access to the full site and would like to do so. It is my hope that these pages will help keep all of these people, or at least their memories, alive.
Ed Dunscombe, (edunscombe@stny.rr.com)